Shopping Cart
Your Cart is Empty
There was an error with PayPal
Click here to try again
Thank you for your business!
You should be receiving an order confirmation from Paypal shortly.
Exit Shopping Cart
| | |
| --- | --- |
| Posted on April 26, 2020 at 6:20 PM | |
                                                                Congratulations to the Graduates of 2020!
Creative Eats is pleased to honor the 2020 graduates who have endured years of hard work and persevered through homework, studying, and exams to reach this point. It is unfortunate that many of you will not be able to enjoy the thrill of your achievements by attending proms and parties and taking vacations, like so many other graduates before you. However, I'm sure you will agree that safety and the realities of the COVID-19 virus outweigh these activities.
As a graduate of a high school, trade school, a military academy, or college, you are entering a new phase – not only in your life, but in an ever-changing society. We are entering a new normal, as many have described it. The world we once knew has changed, a new one is emerging, and everyone must learn to manage their lives in it.
In the spirit of love and respect for mankind, Creative Eats encourages you to use your gifts and abilities to make the world a better place for everyone. Because before you know it, this will be your world. Creative Eats encourages every graduate to continue growing in life and to "surround yourself with people who are like-minded." Because growth just doesn't happen. It's intentional. "Growth is the only guarantee that tomorrow is going to get better." (That's a quote from John Maxwell).
0I rejoice in your accomplishment in reaching this milestone in your life. You are harvesting the fruits of your labor. It took hard work. So, enjoy this moment. Celebrate it! I have a saying: "Everything nice comes with a price." The price you paid for this moment was long hours of studying, burning the midnight oil to learn your lessons and pass those strenuous exams, individually or with your support system around you and helping you. Of course, I mean your parents, teachers, and friends. You set your mind on achieving your goals, and your efforts to succeed have propelled you to this moment. Remember it, because there are many more miles to travel in your lifetime. Many more goals to achieve and many more support systems to build. Remember, if you are not growing, you are regressing. To quote Michael Dale: "Never be the smartest person in the room. And if you are, I suggest you invite smarter people, or find a different room."
Creative Eats wishes our Graduation Class of 2020 all the very best!       http://creative2eats.com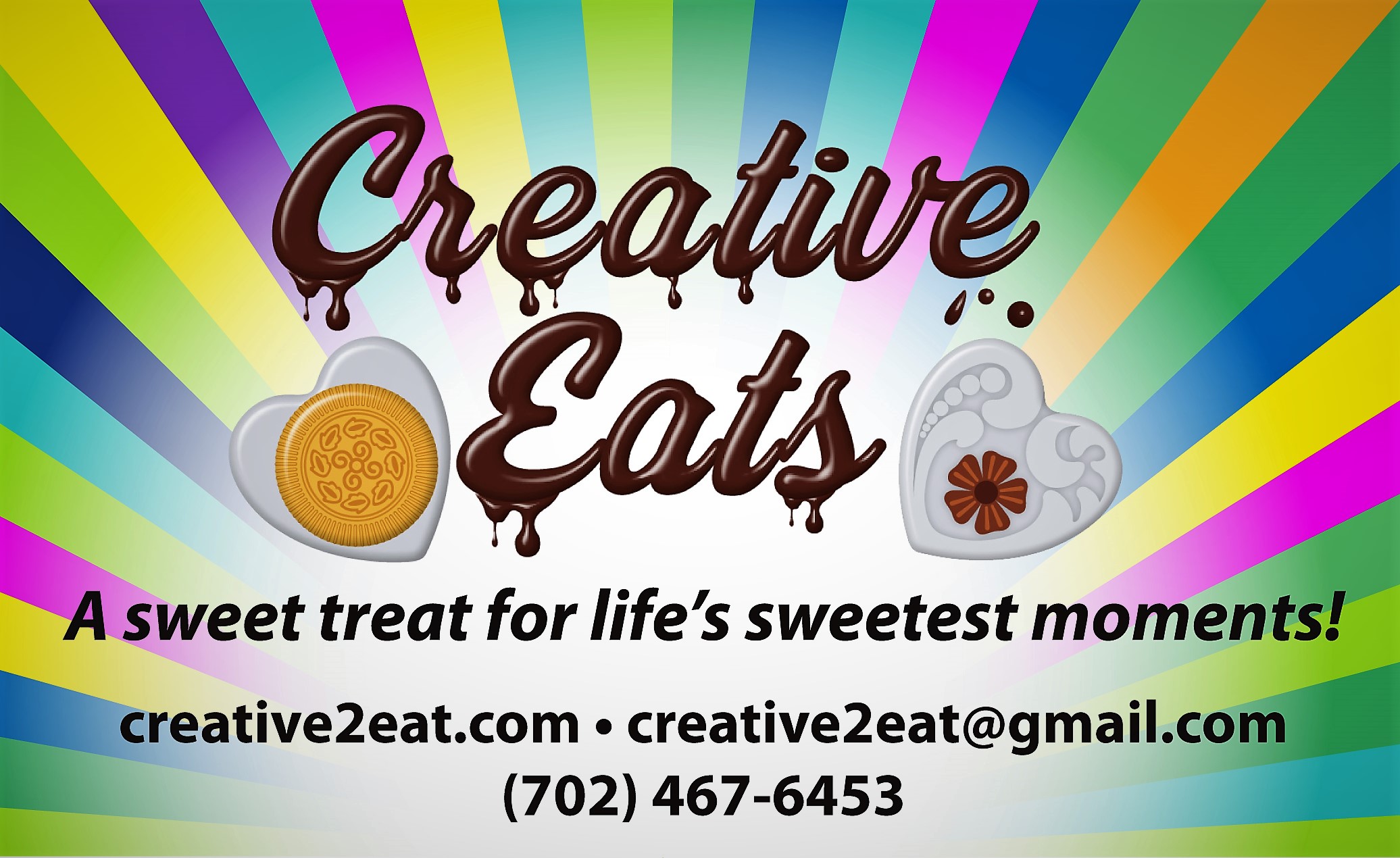 Categories: None
/